Our mission is to help you generate cash flow and build legacy wealth through large-scale residential and commercial real estate investing.
"Rule #1 – Never lose money. Rule #2 – Don't forget rule number 1."

Warren Buffett
At Sunrise, we work hard for our money, and we know you do too. Capital protection is key to building legacy wealth. Instead of swinging for the fences with risk, we focus on recession-resistant asset classes that can perform in both good and bad economies.
Our funds have invested in two distinct niche market segments: Mobile Home Parks and Parking Assets nationwide.
Real wealth doesn't happen overnight by taking outsized risk in an effort to generate lofty returns. Real wealth grows over time through efficient management of capital, buying right, and investing for the long term. These are the guiding principles for our team, and this philosophy helps us build legacy wealth alongside you and your family.
Sunrise Leadership
Kevin Bupp
Kevin Bupp leads the strategic vision of SCI. As host of two top-ranked real estate investing podcasts, his real estate investment advice has been downloaded millions of times by folks in over 125 countries. With over $500 million of real estate transactions under his belt, Kevin's extensive investment experience spans the gamut of apartment buildings, single-family homes, office buildings, parking facilities, raw land, condos, and mobile home parks.
With over two decades of experience, Kevin also educates investors how to locate, negotiate, and acquire commercial real estate to generate cash flow and legacy wealth for their families. He shares his experience through "The Mobile Home Park Investing Podcast" and the "Real Estate Investing for Cash Flow" podcast, which provide listeners with insights into his investment philosophy. In addition to his real estate endeavors, Kevin is passionate about giving back, and is the founder of several charitable organizations, including RunningForBrews.com, a social running club with more than 10,000 active members, and "72 Hours to Key West," an annual 280 mile bike ride to benefit impoverished families during the holidays.
Brian Spear
Brian Spear currently handles investor relations, marketing, and regulatory compliance for SCI. Brian has helped investors allocate over $100mm to mobile home parks and parking facilities in an effort to drive attractive risk-adjusted returns. He has an extensive background in market evaluation, property analysis, acquisitions and management. To improve deal flow, Brian systematized the process to build and track relationships with mobile home park brokers nationwide. Prior to joining SCI, Brian travelled throughout the country to perform audits for multinational telecommunications companies. Over time, Brian worked in 49 states and amassed valuable insights into different MSAs around the country. His ability to drive growth and improve productivity helped grow his former company from inception to a valuation in excess of $50mm in less than a decade. Brian graduated from the University of Kentucky with a Bachelor of Business Administration in Marketing. He attended UK on a baseball scholarship and was voted captain of a team that ultimately had six MLB alums. He was also named CoSIDA ESPN the Magazine Academic All-District.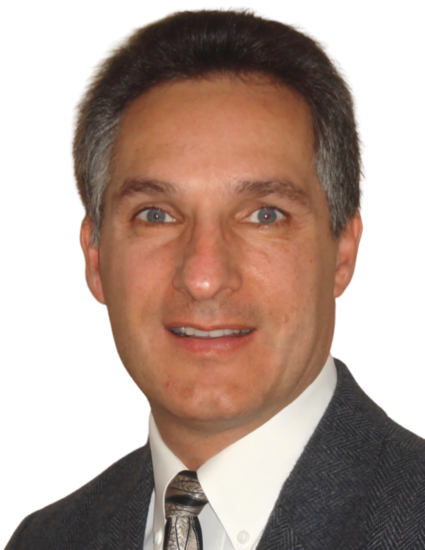 Al Khleif
Al Khleif brings unparalleled management, sales, negotiation, analytical and operational expertise to SCI. Al has been overseeing investment real estate for over thirty-five years and has the primary responsibility of managing operations at Sunrise. After graduating with a petroleum engineering degree, Al spent some time climbing the management ranks with major oil companies. Ultimately, he decided to pursue real estate full-time, and has been a principal in over 300 real estate transactions. Al has garnered the prestigious CCIM (Certified Commercial Investment Member) designation. Having managed thousands of residential units, spanning single-family homes, multifamily, and mobile home parks, Al has personally supervised extensive leasing, renovation and capital improvement projects. He has spent the last decade focused exclusively on MHPs. At present, he oversees property management operations for mobile home parks in thirteen different states throughout the country.
Kirk Bausch
Kirk Bausch guides the acquisitions team at SCI, building customized owner databases, overseeing CRM administration and deploying direct-to-owner marketing initiatives. Kirk has fifteen years of real estate investment experience across single-family residential and mobile home parks. He has a rich background in sales, operations, finance and data analytics and is most passionate about bringing data to life. On a regular basis, Kirk can be found holed up in the office analyzing migration patterns, income generators, population growth and emerging markets. Kirk is also a competitive road cyclist who holds two U.S. National Championship titles and is featured in four documentary films, The Hard Road, Pro, Personal Gold and he makes a cameo in the most watched documentary of all time on Netflix, The Game Changers.
Ready to get started?
Learn more about our current investment opportunity